From Tacos to fried, smoothie it all make from cactus and actually taste really good.
Cactus, as we all know, is just an ornamental plant. But there are people in some countries; this is a great ingredient to create attractive dishes. And to Mexican restaurants in the United States, you will have the opportunity to discover the unique flavor of this thorny plant.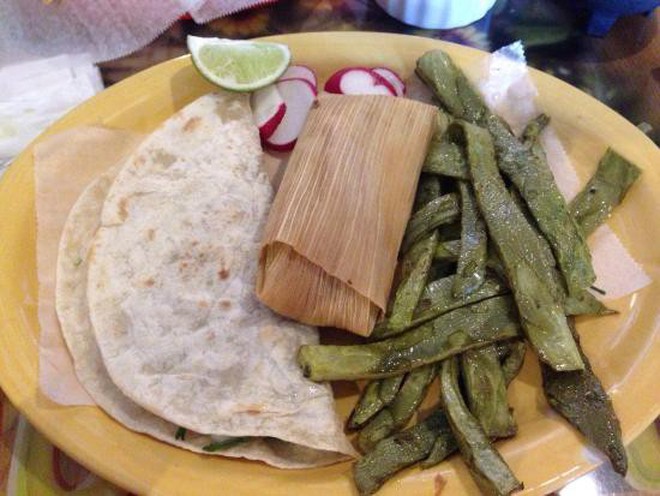 Many customers were shook when reading the menu of Garibaldi Mexican Bistro restaurant because almost all the dishes have the appearance of cactus. They are well-known for serving specialties and Mexican cuisine.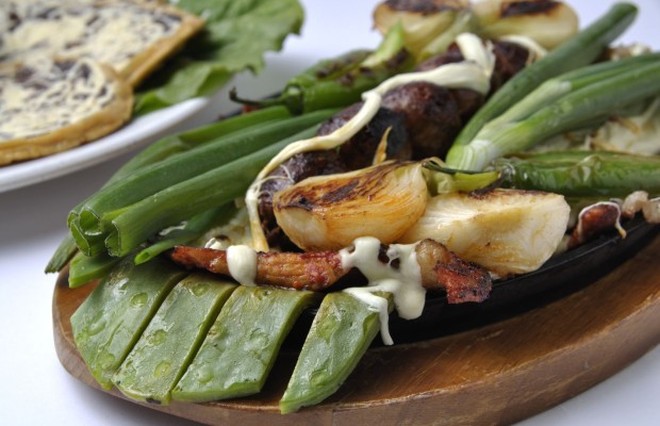 Cactus is chosen known as Cacti, a large and sparsely thorn populated species. Every day the restaurant has to import fresh and green cactus to prepare for service. After washing, cut the thorns thoroughly, they will be boiled. It's a way to reduce the resin of the plant.
In order to be present in other dishes, the cactus must be cut into smaller pieces. After being fried, and flavored, they will be placed into traditional Mexican dishes such as taco, salad, soup … In addition, they are used in many types of processing to form snacks like crispy fried cactus, grilled cactus …
Cactus is not only used in savory dish but this arid plant can also create a unique smoothie. After a full meal, a glass of coconut milk and cactus will surely please even the toughest diners.
Notice: Not all cactus types are edible; you should not eat this dish yourself and should eat at prestigious restaurants
Kieu Anh
Got a story for us? Need to tell us about something amazing you've seen or done? Want us to investigate something? Get in touch!
Email feedytv.news@gmail.com, and you could even earn money for your stories or tips.